Design and Construction of Special Machines customized
BOGGIANI RENATO SRL also provides services in areas other than hosiery, for example clothing industry, the food industry, the agricultural industry and the packaging industry, without setting any limits of application. 
 Our staff, made up of specialized and experienced technicians, is able to develop special machines on commission, in order to improve the customer's productivity, solving the most varied problems related to the production cycle. In case of need we make use of local companies, with which we have been collaborating for years, and of which we know efficiency, experience and quality. 
The realization of costumized machines takes place thanks to some macro steps, which we analyze together with the customer.
Need
Let's analyze the goal to be achieved.
Valutation
After gathering the information on the needs, the various options that could best meet the customer's needs are identified.
Solution
The comparison with the customer is obviously the fundamental step, in which it's established which of the various hypotheses can best satisfy the needs, thus allowing to reach the set goal.
Project and realization
The development of the project is achieved through the use of specific software; moreover in our a workshop equipped with machine tools precision, we proceed with the construction of the machinery in all its parts.
At the end of its construction, the machine is subjected to tests, to verify its efficiency and functionality.
The machines are supplied complete with CE marking.
We highlight a fundamental aspect for us: CUSTOMER PRIVACY; for this reason you'll not find in the pages of our site, mention the companies we've worked for and for which we're still developing projects, you'll not find their logos or even their reviews. 
You may be wondering: how can we know if the work is being done optimally? 
The answer is simple,  40 years of our company will give an answer regarding our experience and our quality of service… for everything else, come and visit us! 
Some examples of special machinery realized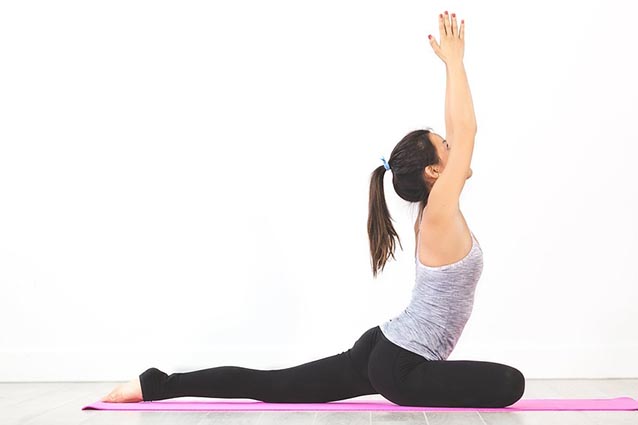 Seamless work center, with  laser cut and thermal application of silicone band
Working head for application of anallergic polymer band on graduated pressure fabric articles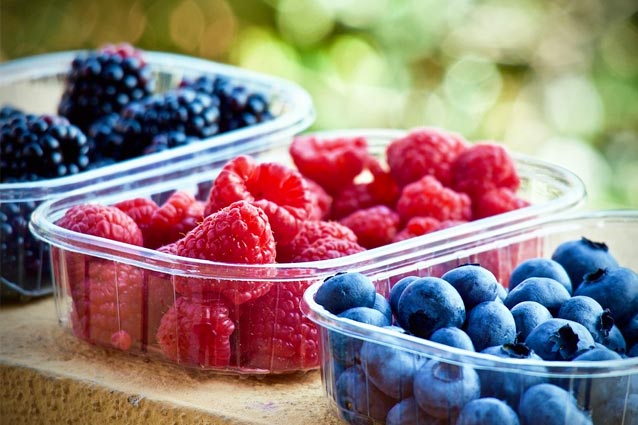 Weighing and handling line for food trays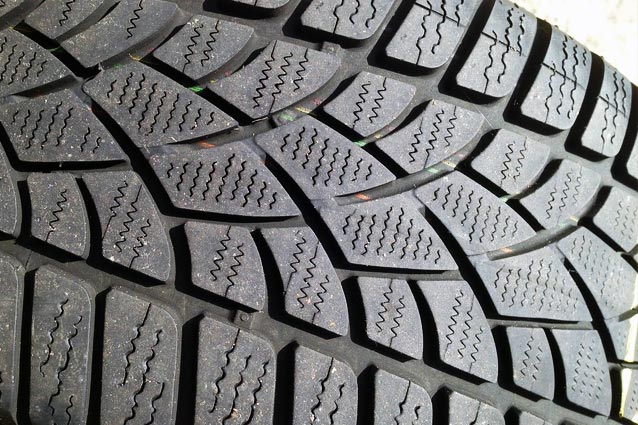 Mechanical kit in delrin, made on a project, for tire production press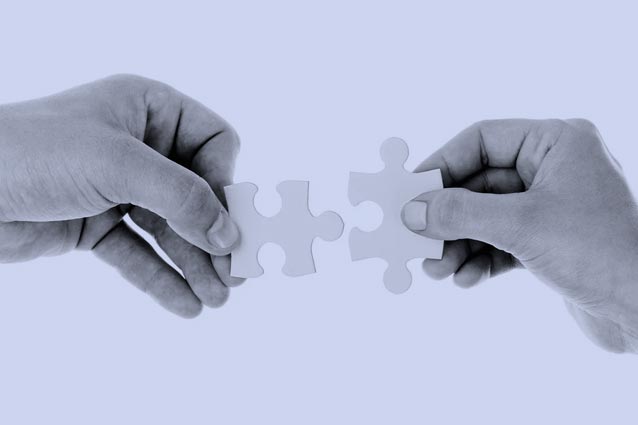 Design of the work center sewing tights for the employment of people with physical handicap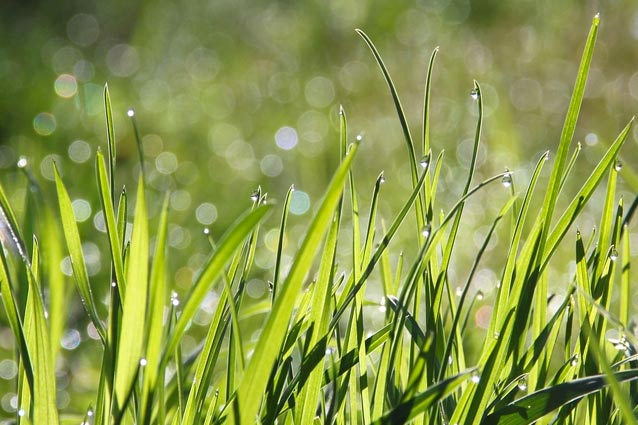 Mechanical kit, on a project, for the production of specific machinery for cleaning turf (leaves collection)