MACHINERY MANUFACTURING ON DEMAND
The experience gained over the years by BOGGIANI RENATO SRL in the field of high precision metalworking, particularly in the textile and hosiery sectors, allows us to create any type of custom projects upon request.
Using state-of-the-art tools and technologies, we are able to manufacture customized mechanical parts for machinery based on specific customer requests or designs.
Do you need a special machine with unique features that are not yet available on the market?
We can help you with the project by carefully analyzing your requirements and expectations.
By building machines to a precise design, we are able to meet all of our customer's needs by involving them step by step throughout the entire manufacturing process.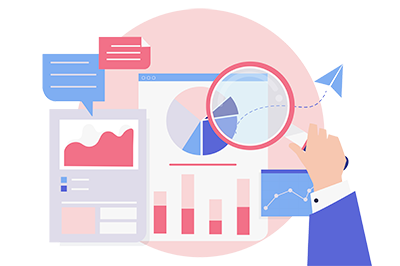 Recently, BOGGIANI RENATO SRL completed the development of a special custom machine for the food industry: a snack packaging machine. The customer required a special machine with a specific hourly production rate that could be operated by a single operator.
After an initial meeting where the customer presented their specific requests, our technical office performed a precise analysis of the project, followed by the creation of a 3D project of the machine that we submitted to the customer for final approval.
EXCLUSIVE DESIGN AND MANUFACTURING OF MACHINES
All machines produced by BOGGIANI RENATO SRL for custom projects are designed and manufactured exclusively for the customer.
This choice is based on the specific desire of the company to provide privacy and protection for the customer's production market.
A sort of "patent" that guarantees the customer the exclusive right to use the machine and its performance.
Here are some examples of special machines created on demand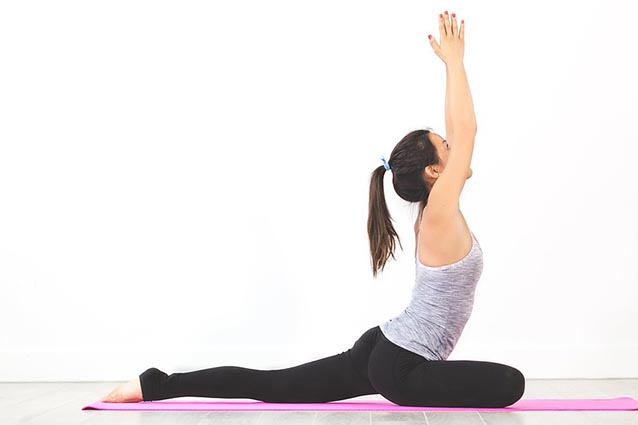 Center for seamless garment processing with fabric laser cutting and thermal application of silicone band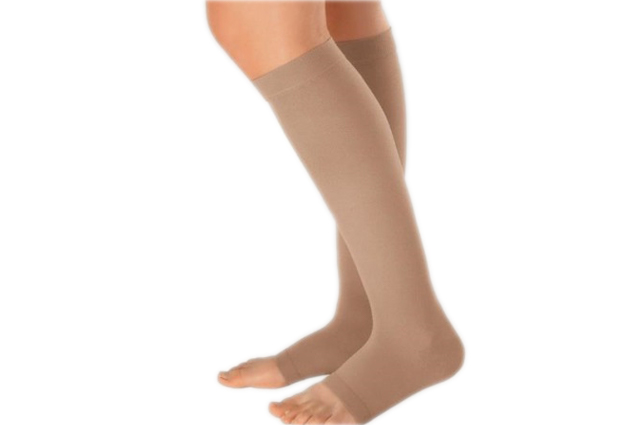 Work head for the application of a polymer allergy-free band on articles woven with graduated pressure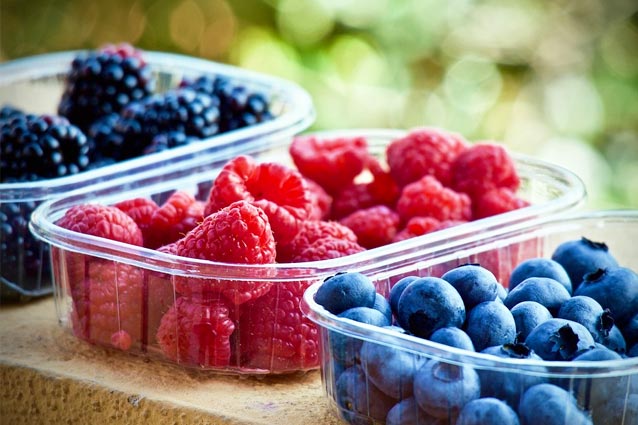 Weighing and handling line for food trays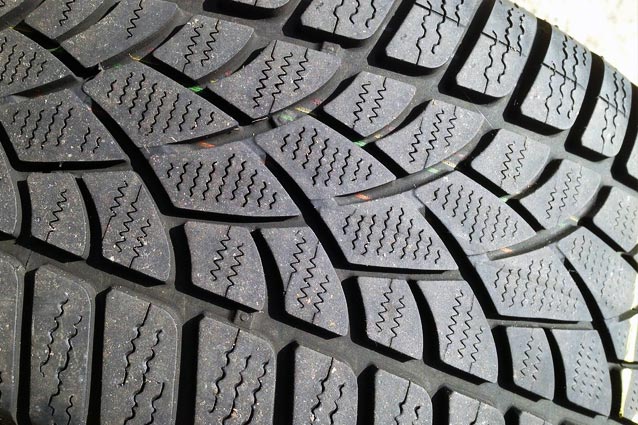 Delrin mechanical kit created on demand for tire press production
Design of a hosiery sewing center for the employment of differently-abled people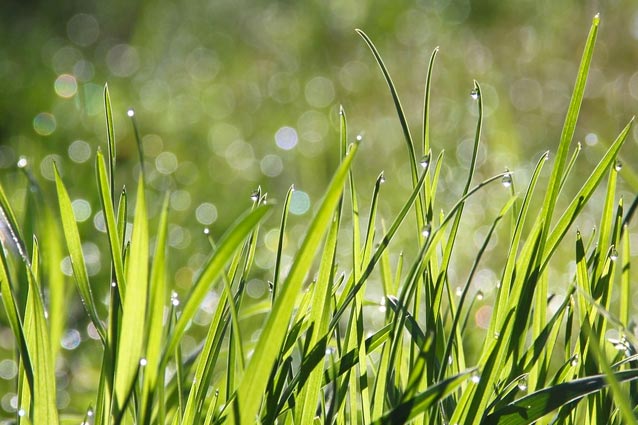 Mechanical kit created on demand for the production of a specific machine for cleaning lawns