Spare parts and specific services for hosiery sewing and assembly machines
The technical assistance we provide to the hosiery sector is supported by our shop, where it is possible to find over 8,000 article codes, ready for delivery.
Specifically, we are talking about spare parts for hosiery sewing and assembly machines, some items are available under the original brand, while others, if out of production, are produced by us, within our metalworking area.
Our metalworking operators follow the production of all spare parts for the construction of our machinery, to have a guarantee of quality and, above all, availability of the component, which will never go out of production!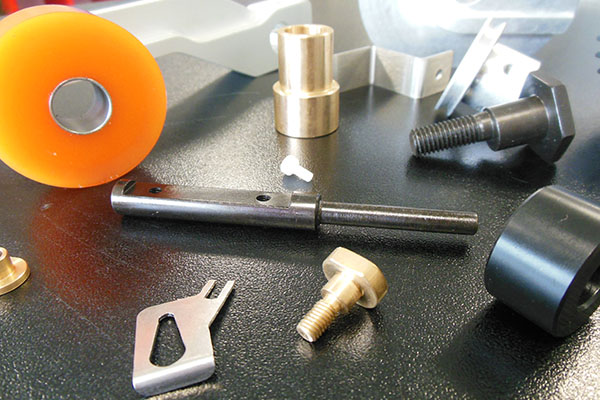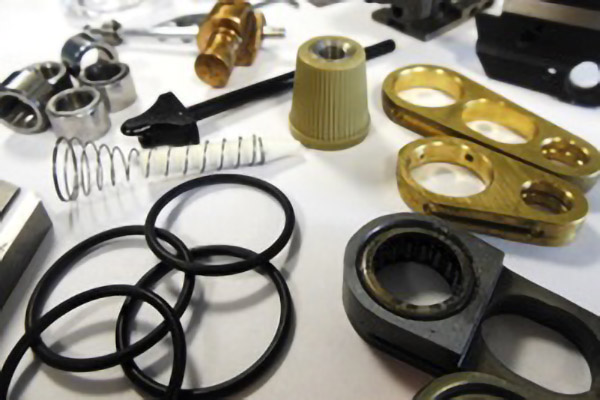 With us you can find: 
Original spare parts for sewing machines under the UNION SPECIAL, RIMOLDI, JUKI, YAMATO, PFAFF brand

;

Needles under the GROZ BECKERT and SCHMETZ brand;
pare parts for TAKATORI LC – GLC – TC sewing and assembly machines;
Spare parts for DETEXOMAT toe stitching machines;

Spare 

parts

 for SOLIS 

machines;

Spare parts for trimming and binding machines;
Specific accessories for hosiery control;
Spare parts for infrared ironing machines.
In addition, you will find a good assortment of professional scissors including rasps, glue, abrasive threads, LED magnetic spotlights, hooks, and all the necessary accessories for the daily maintenance of a hosiery production department.
Hosiery manufacturers also have specific maintenance needs for their machinery; we offer all these essential services to maintain high production standards, reduce machine downtimes and lower the incidence of defective articles.
Specifically, our range of services includes:
Sharpening of hosiery assembly machines' blade and tassel scissors;
Sharpening of Union Special sewing machine knives;
Re-gumming of TAKATORI LC – GLC machine clamps;
Re-gumming of needle plates and claws for hosiery sewing machines.
We also offer an ultrasonic washing service for mechanical components in general.