The New BR-DTX38 Sewing Machine: Everything You've Been Looking for in One Machine
From the experience of BOGGIANI SRL comes the new BR-DTX38 sewing machine: an automatic machine for sewing the toe of socks, stockings, and women's tights.
With the BR-DTX38, you will have the freedom to create multiple styles for stockings, socks, and tights, with a variable shaping of the toe that allows you to sew a wide range of articles.
In addition, the toe finish will be an added comfort, guaranteeing high precision, speed, and above all flexibility.
The BR-DTX38 sewing machine can be equipped with an optional system to orient the heel through a color notch.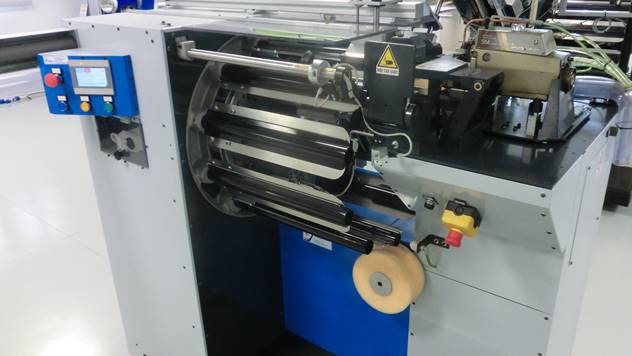 5 good reasons to choose the new BR-DTX38 sewing machine:
Simple loading and operation: even the least experienced operator can produce high-quality products continuously.
Durability and comfort of the seam: thanks to the use of an UNION SPECIAL sewing head, a variety, safety, and comfort of the tip are guaranteed. The machine can also work with a flat seam, giving elegance to the product.
The machine is designed with technical simplicity and high component technology. In addition, the oscillating sewing head facilitates access for regular maintenance.
No installation by specialized technicians is required. We offer a course on the functionality at our company.
100% designed, tested, and produced in ITALY, by US.