Production, Marketing, Revision, Maintenance, and Repair of hosiery sewing and assembly machines.
The first Castellana manufacturing company was founded in 1925, destined to mark the history of the local industry and economy; in two years, it employed 50 workers.
Since then, specialized technicians have necessarily been alongside hosiery companies; the BOGGIANI RENATO SRL division dedicated to HOSIERY is right there, with and for hosiery companies that work with hosiery sewing and assembly machines; our specialized staff provides assistance to hosiery companies for the delicate "transition" of tube assembly, aimed at producing the beloved women's hosiery.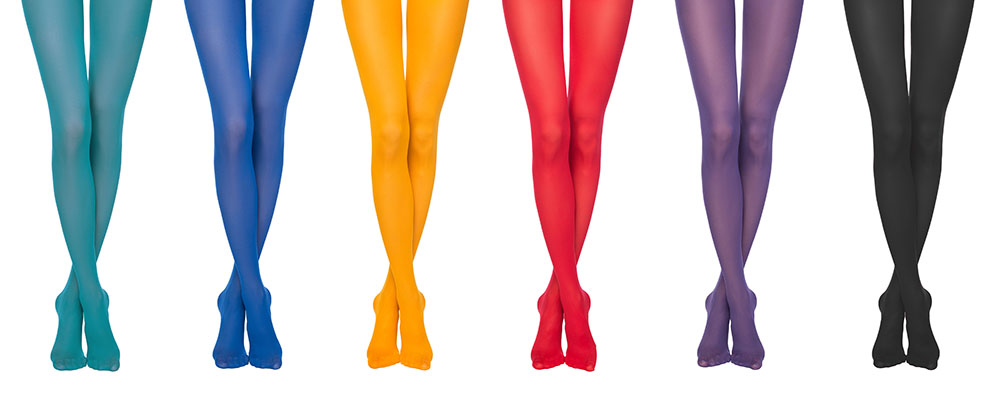 hanks to the expertise of our technicians, we are able not only to repair hosiery sewing and assembly machines in case of breakdown but also to perform regular maintenance within hosiery companies.
We deal with: 
UNION SPECIAL 39500 

sewing

heads;

TAKATORI

hosiery sewing and assembly machines, whether they are

 LINE CLOSER (LC)

,

GUSSET LINE CLOLSER (GLC)

,

TOE CLOSER (TC)

;

 

DETEXOMAT 

toe

sewing machines

.
Production and Trade of Machines


Machine Revision and Maintenance


Spare Parts and Specific Services for Hosiery