Design, creation, production and workmanship of mechanic parts, also for third companies. Custom-creation of special machinery projects.
Design, production and workmanship
Our metalworking workshop was born as an assistance support for hosiery companies. We were able to grow throughout the years, amplifying our productive capacity so as to gain independence and a unique identity. Thanks to the experience mastered in the hosiery field, which allows no approximation, we have reached a high quality standard. This allows BOGGIANI RENATO SRL to realize mechanical parts for varied industrial compartments, such as lighting technology, food, automotive, agricultural. We space from big machinery components, to small spare parts dedicated to bijoux creation.
We are able to work in different methods:
We produce mechanic parts following designs provided by our customers.
We create complete mechanic parts, starting from just a sample to duplicate;
We design the spare part needed together with our client, in order to create the best option according to the request.
PRODUCTIVE ELASTICITY is a key asset that makes us different, we are able to produce either SAMPLING, SINGLE QUANTITY, or BULK.
Thanks to the use of SPECIFIC MACHINERY and dedicated technical SOFTWARES, we are able to work different types of materials: metals, plastic polymers, rubbers and sponges.
By the term "custom" we indicate an artifact, a material, or component, that is projected and realized as personalized according to client's needs, or based on the function it must fulfill.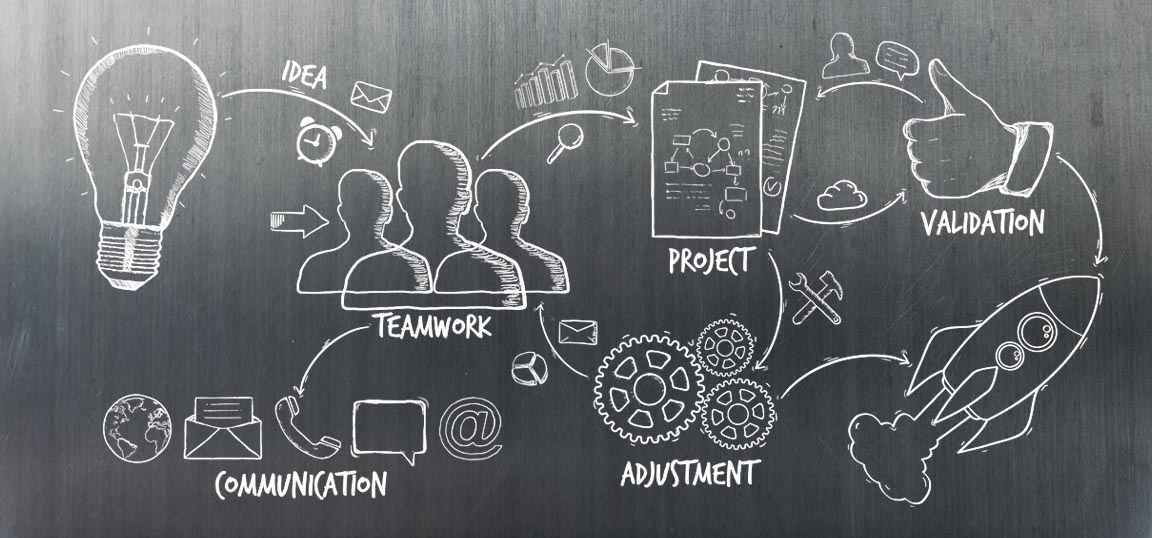 A highly specialized technical department in constant update, has given outstanding results in the study, design and creation of custom-made machinery.
Have you got an idea but are not sure how to shape it? Talk about it to our technical department, we give life to your idea, we project, realize a prototipe and start with the production.
Our machinery is 100% made in Italy, fully tested, certified and CE marked. The machines we produce also come with a User Manual and maintenance indications, plus other specific certifications (MOCA).
The machinery we produce is not only dedicated to the socks and hosiery machines field, but it spreads out to apparel, food, agricultural and packaging fields, with no limit of application.
Our metalworking area machine fleet is constantly evolving, it actually consists of:
 WORKING CENTERS (3 AXES);
CNC LATHE (5 AXES with possibility of the so called"bar" workmanship);
MANUAL LATHES AND CUTTERS;
WIRE EDM;
HYDRAULIC CRUSHING MACHINE;
COMPLEMENTARY MACHINERY (tangential adjustments, tape cutters, various sized sifters, sandblaster, ultrasonic washing, quenching for small parts, and other specific machinery for technical work phases);
WELDING MACHINE (TIG, MIG, electrode).
Moreover, our metalworking department also disposes of the following:
3D PRINTER, allowing to print tridimensional products prototypes, a low cost option if compared to classic sampling techniques;
PROFILES PROJECTOR, perfect for reading complex profiles from actual samples, in case a technical drawing of the object is not available;
LASER MARKER, for high quality high speed marks, on a wide range of products, for the satisfaction of the most different market categories, starting from light marking on plastic, to a more powerful marking on metal.
For a better market response, we also  partner with highly-trusted companies nearby, for a complete overall service. This could include the cutting of high thickness articles, with specific laser machinery, or superficial treatments such as aluminum anodization and protective treatments on steel.